EVS301: Earth System Science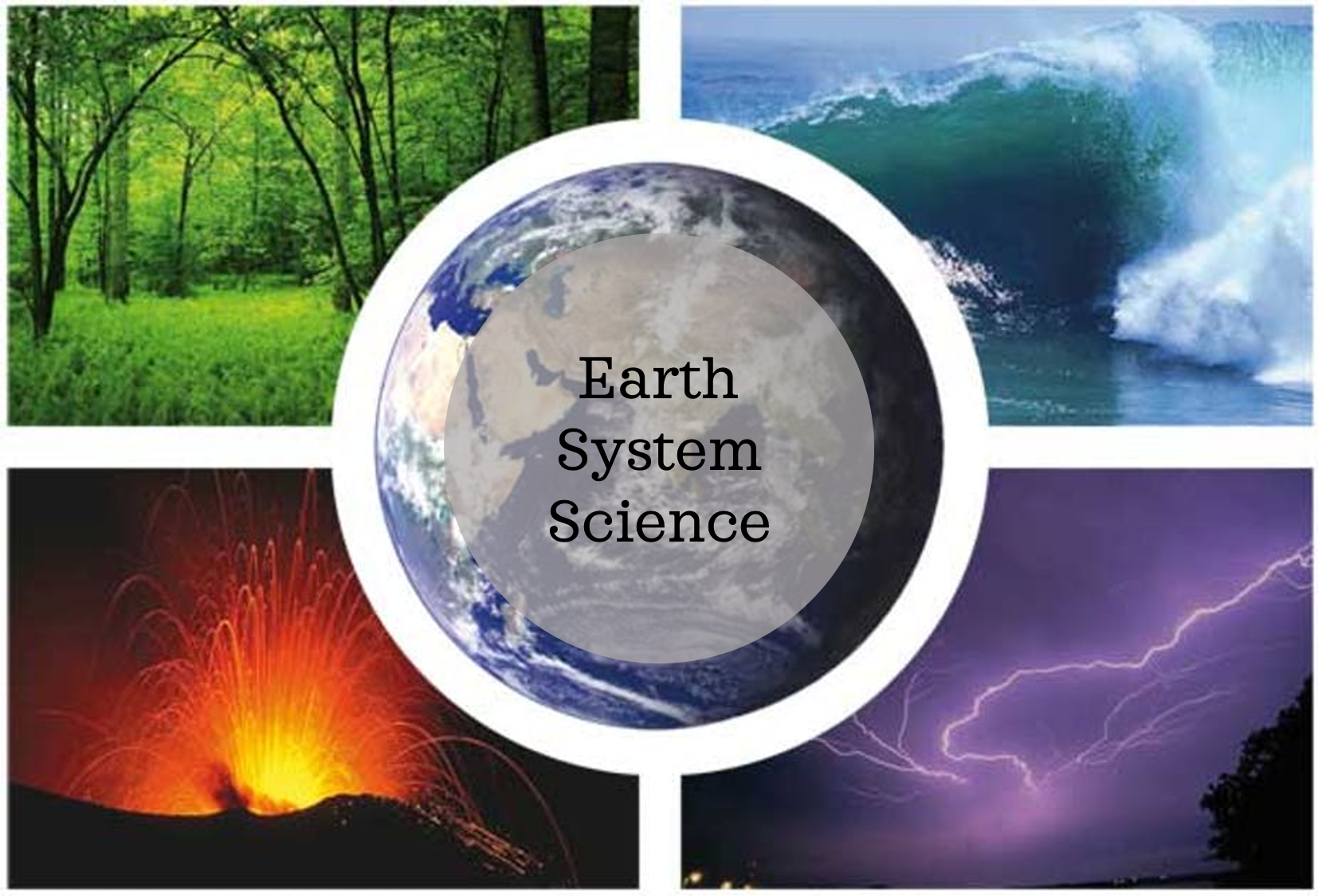 This course highlights the interplay among the individual components of the Earth system – the solid Earth, atmosphere, oceans, and biosphere. Modern environmental problems of loss of biodiversity, ocean acidification, and climate warming will be examined through the lens of Earth history, acknowledging that the geological past as a key to the present and future.
.
The Earth System by Kump, Casting, and Krane.
Field work is integrated with traditional micro-scale laboratory work, allowing students to delve into complex environmental interactions through the use of microscopy, incubations, and molecular techniques. The community-engaged learning component of this course includes coordination of environmental science programming for underserved communities in East TN.